About the Department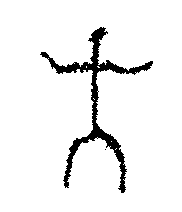 The Department is a North American leader in terms of its size and the variety of its members' research interests. The Department is also the only one to cover all 4 sub-disciplines:
Archaeology
Biological anthropology
Ethnolinguistics
Ethnology
The Department combines European and North American approaches, offering students broad-ranging and specialized programs with a focus on current concerns and debates. Students may follow a more interdisciplinary approach.
Ideally, students already have a basic background in English, biology, geography, mathematics and history.
QS ranks us among the best in the world.
The Department of Anthropology is:
25 professors and numerous scholars

---

600 undergraduate and graduate students

---

Over 100 graduates at all 3 levels each year

---

More than 150 courses and seminars
---